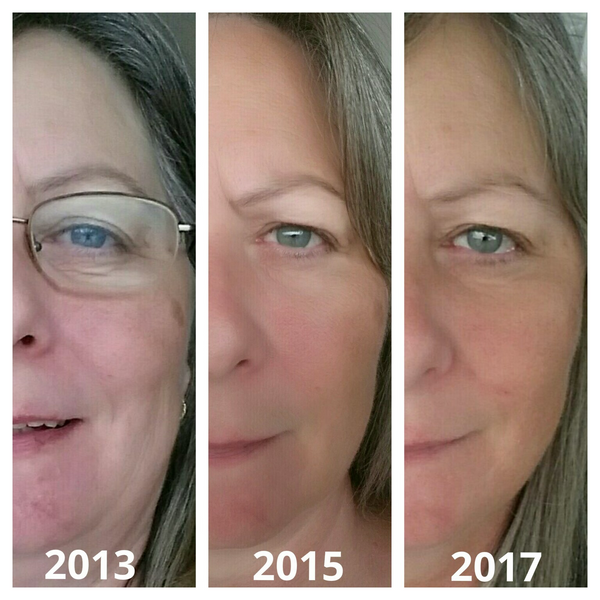 You will See the Difference
This is my transition over the past few years. Simply using our All-In-One Beauty Bar, Hair Conditioner, Astringent, Luxury Face Cream and Lip Balm.
We have created a complete line of Natural Beauty & Bath Products from the finest quality organic butters & oils.
A Southeastern Alberta company committed to healthy alternatives for the Entire Family.